visit FLORENCE WITH YOUR PET
Do you want to visit the cradle of the Renaissance, dive yourself into the coolest neighborhood in the world and taste the best dishes of Italian cuisine? You must visit Florence. Do you want to do it with your pet? We will make sure that you can have an experience you will never forget in the company of your faithful friend.
ENJOY FLORENCE WITH YOUR PET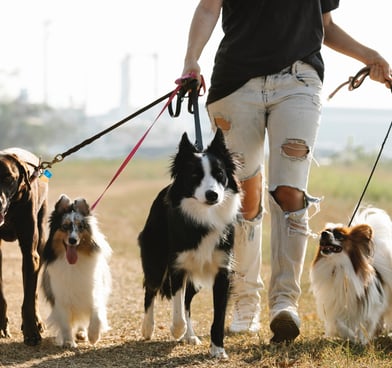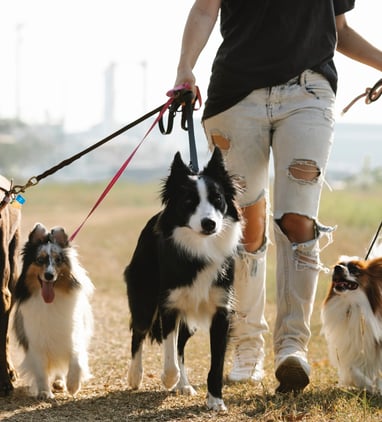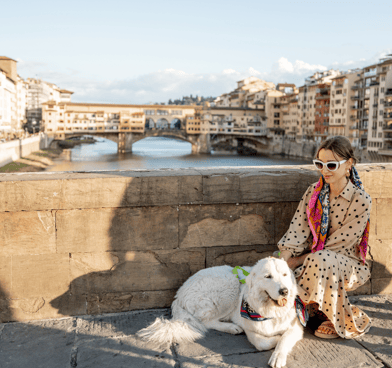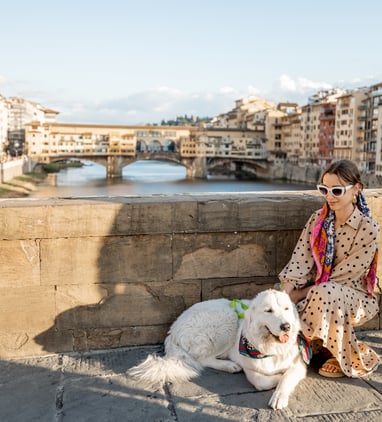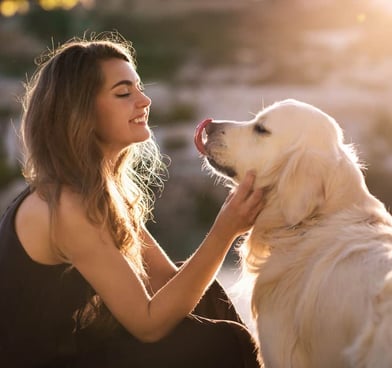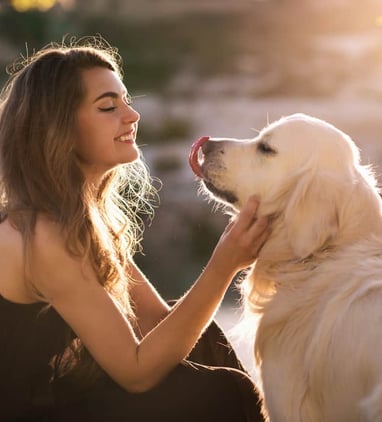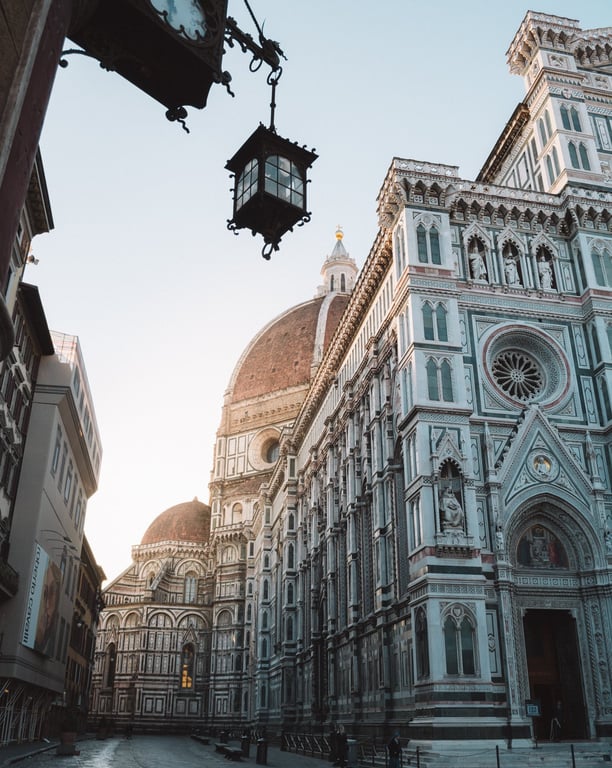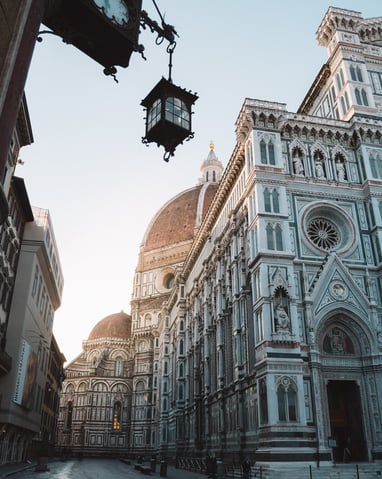 It's no coincidence that Florence is one of the top destinations in the word. Its incredible history, its splendid buildings, the scents of its restaurants, its incredible views and friendly people make the city an unmissable place.
We know Florence better than the back of our hands. Which means that whether you want to plan as an art-filled holiday or dive yourself into the life of a Florentine, we can help you. We know exactly how to start planning your dream trip to Florence with your beloved pet.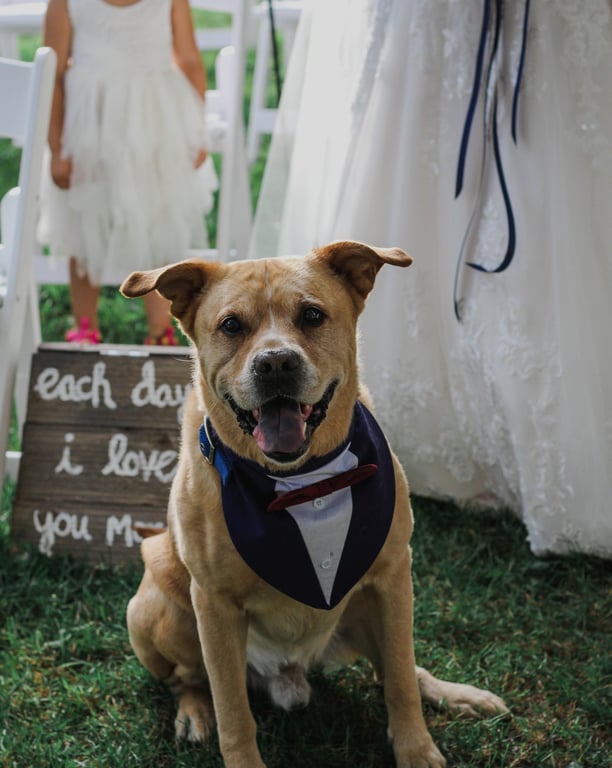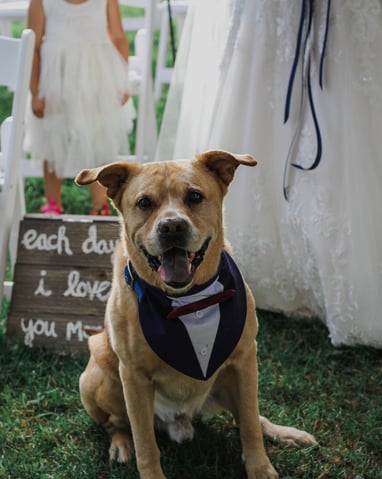 Your pet will be the guest star of your wedding. Movements, photos, food, walks, games, pampering and supply of wedding accessories. With us, your pet will feel loved and protected and we will find the right solution for him to meet his needs and character. Our goal will be to make him feel comfortable and at ease to make him the protagonist with you of your special day.
Serena and her staff are exceptional, they know how to deal with animals. Toby was very happy and I enjoyed the holiday discovering the beauties of Firenze in serenity

- Chiara
Subscribe to our newsletter to always be the first to hear about recent news, offers and adventures in Firenze.