We are a team of true animal lovers. For us one thing is clear: we want them to always be part of our life. We live them every day, we breathe them, we feel their heart beat together with ours and we understand that this is a lifelong love story. We live in Florence, we know this beautiful city. We are excited to share what we love and show you this beautiful corner of the world.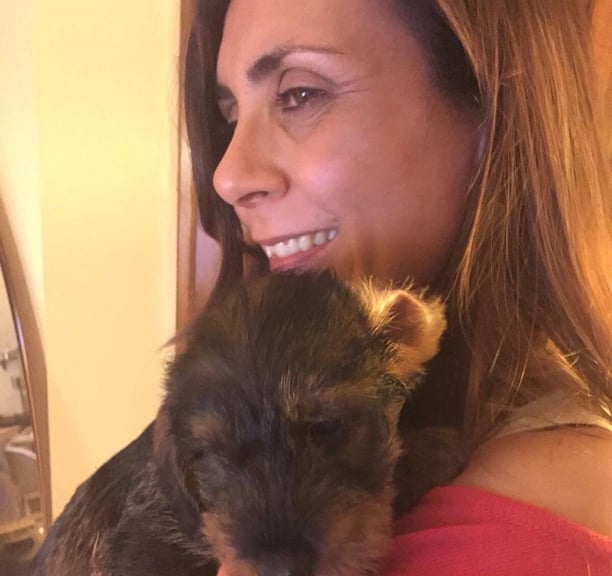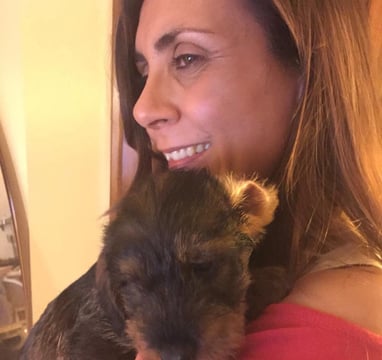 "I can't remember a time in my life where there hasn't been an animal. Since I was born animals have always been present and in all good or bad moments one of them was present in my life. My family has always been passionate about animals. They taught me to love, respect and understand them. It is not surprising that I decided to devote myself to them. I have been taking care of animals for many years now and studying products and services for them but I also take care of less fortunate animals. Abused, abandoned, lonely, sick animals. With my non-profit, I lovingly take care of many needy animals".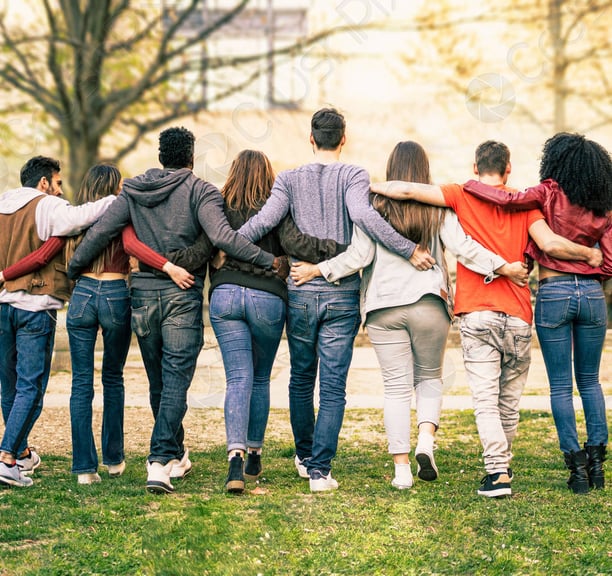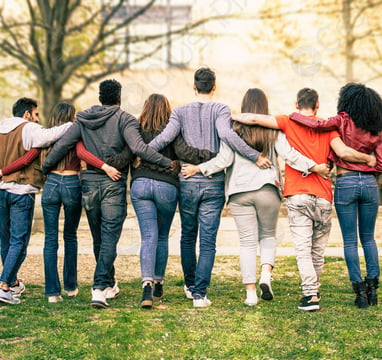 Our team is made up entirely of true animal enthusiasts and connoisseurs. Each of them has built a significant experience with animals. With our team every animal will always be at ease, happy, pampered and in safety. For his joy and your serenity.
I trust in my dog ​​and in his ability to recognize people. As soon as we arrived at the appointment in front of the museum, I immediately saw my dog ​​being attracted to Elisa and he went with her with the great confidence.

- Stef
Contact us so we can help you organize a memorable stay at one of the most magical places on the planet!