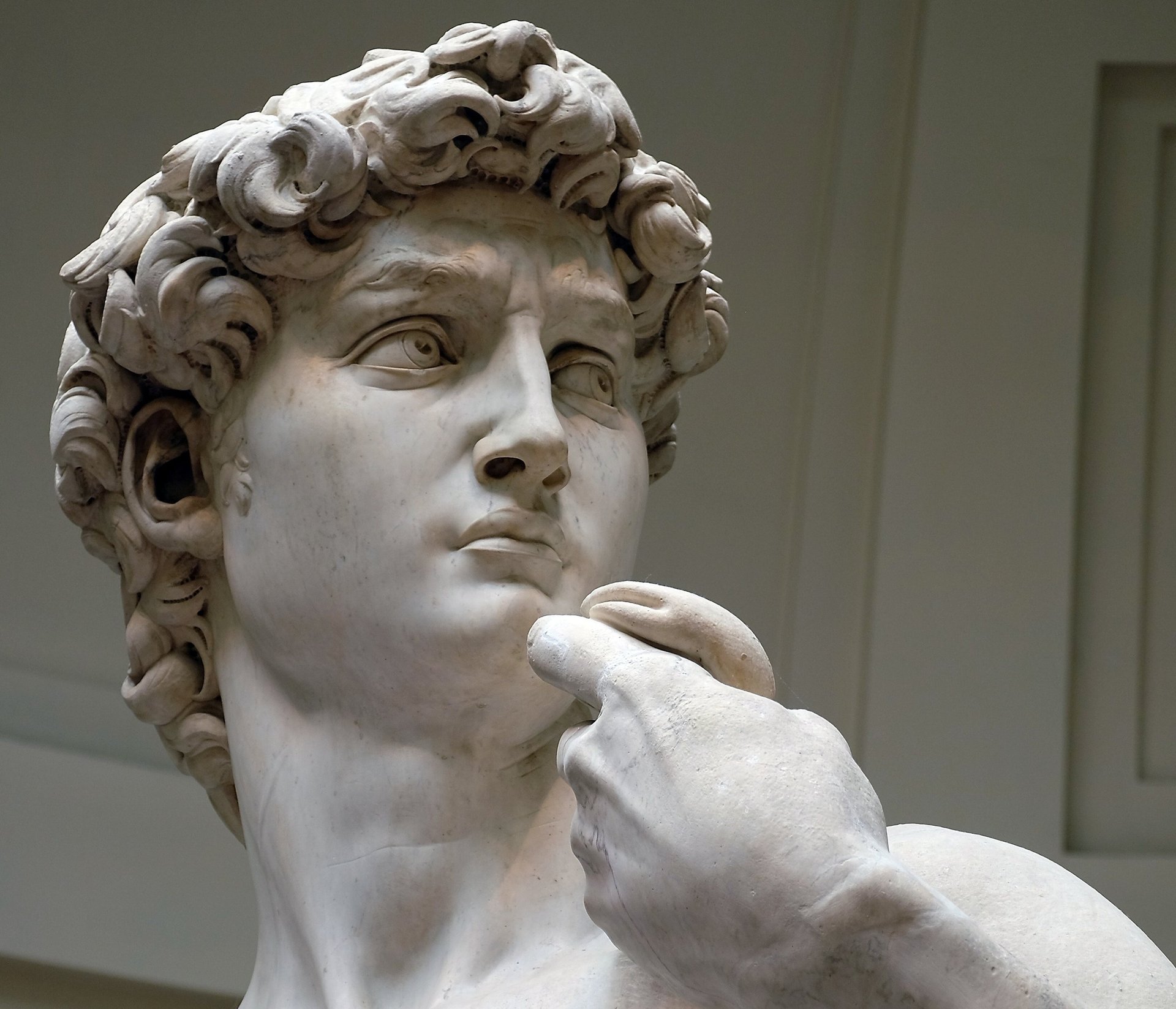 visit FLORENCE WITH YOUR PET
LET US ORGANIZE YOUR TRIP WITH YOUR PET
Need a place to get away from everyday life? There is no better corner in the world to live an unforgettable experience than the magical Florence. Relax in the picturesque restaurants, visit numerous masterpieces and reside in the beautiful hotels and apartments with breathtaking on Arno river. Florence can offer all these to you and the presence of your beloved pet will make everything even more magical.
FLORENCE IS WAITING FOR YOU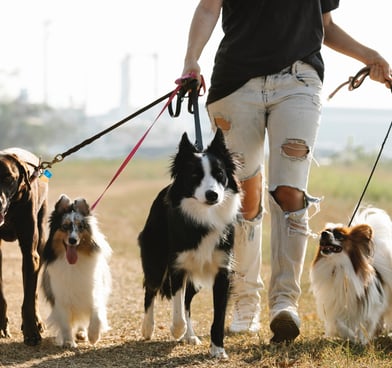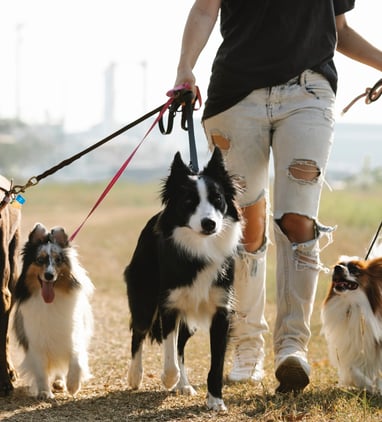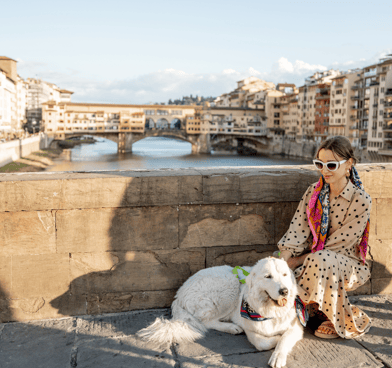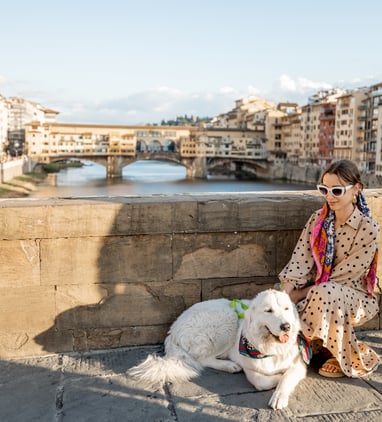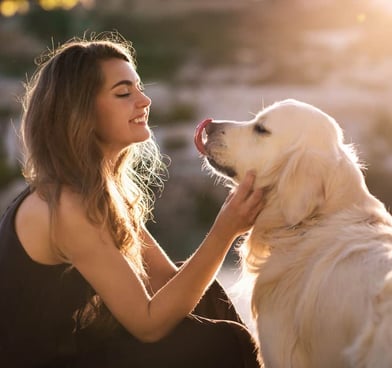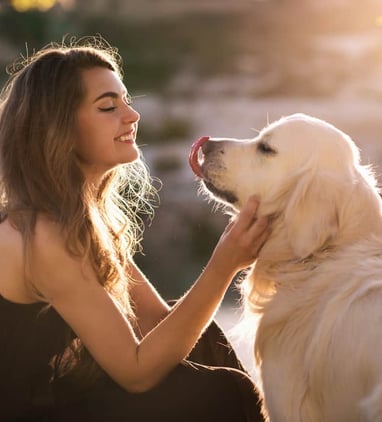 Don't worry, we'll help you with all your pet's travel documents. We will provide you with all the information necessary for the administrative procedures of your country of departure and we will take care of all the arrival and departure procedures in Italy. Simply let us know all the information we need about your dog's documents and vaccinations and we'll take care of the rest. Leave calm waiting for you there will be no bad surprises but only a wonderful holiday.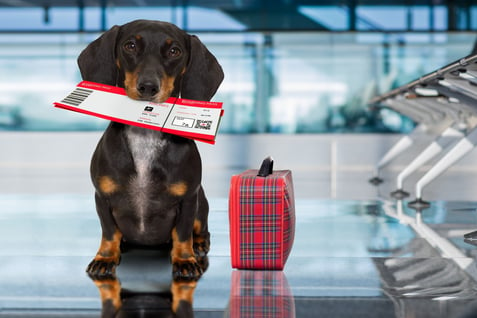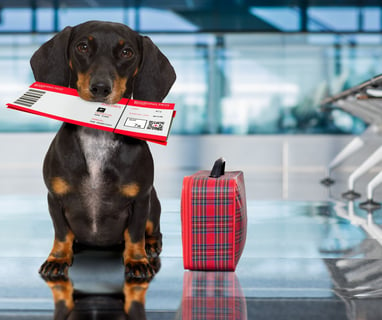 We can help you organize a memorable stay at one of the most magical places on the planet.