Living Florence is an incredible experience. Walking through its alleys, immersing yourself in the light of its beautiful sunsets, breathing in the perfumes that come out of the restaurants and houses are things that make you feel unforgettable emotions. You will ask only to came back another time and onotherone more.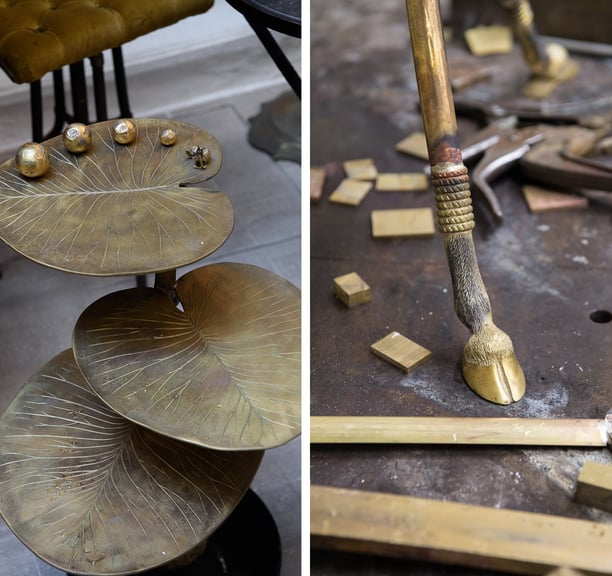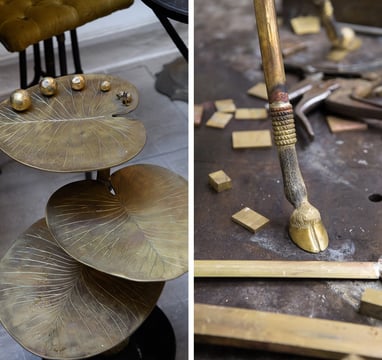 Florence is the city of the ancient crafts. Artists, sculptors, architects and artisans of all kinds come together to form the fabric of Florence. These craftsmen tell stories creatively through their work – stories which represent their city and its ancient story made of beauty. Becoming an artisan is not a career path, instead it's a lifestyle choice, the belief that quality always prevails over quantity, an art passed on from generation to generation, where details are never overlooked and time is a tool for improving those details but timeliness is never a priority. Craftsmanship is all about respecting the past, the process and keeping history alive. A way of living, working and creating .
MONUMENTS, MASTERPICES AND MUSEUMS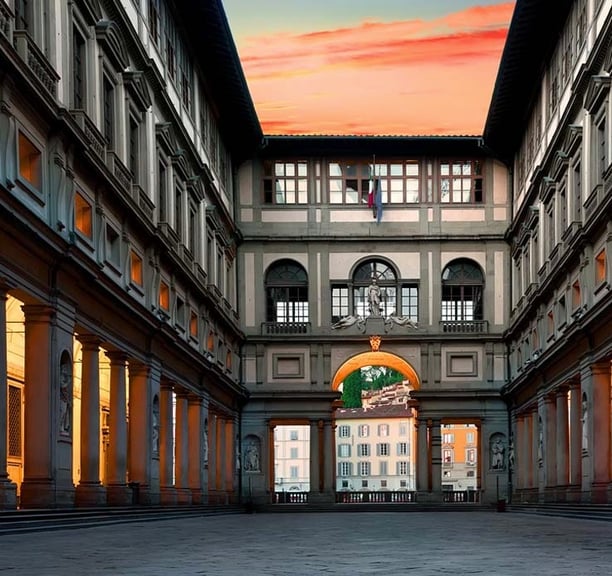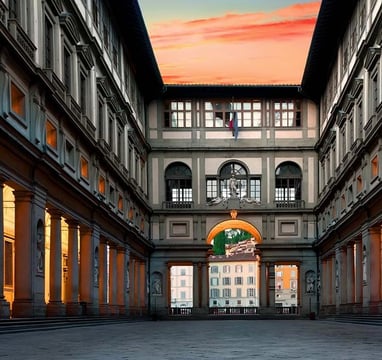 Florence is full of ancient monuments that will take your breath away. Museums and churches are just a few of the places to visit for the people thristy of seeing inspiring architecture with deep history. Discover the stories of the protagonists of history, the intrigues that animated the halls of splendid palaces, the lives and works of immortal artists by admiring the treasures kept in the museums. Florence is all this and much more. And your pet? No problem with our tours, a dog sitter will accompany you and the guide along the chosen route and when your pet cannot enter, it will stay to browse and discover Florence with our expert dog sitter. No stress, no compromises, no wasted time.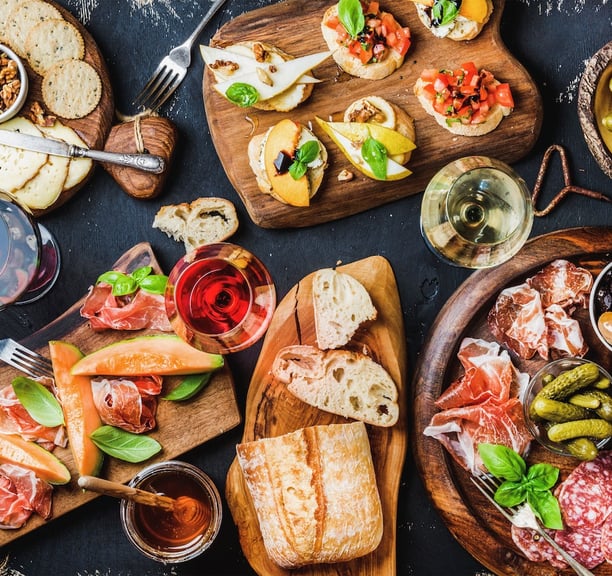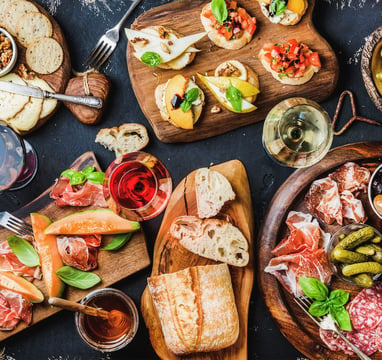 Colours, perfumes, flavors and emotions. This is Italian food. Being at the table in Italy is a ritual, slow and pleasant. At the table we laugh, tensions melt away and new friends are made. In the noisy trattorias or beautiful restaurants of Florence you can always experience unique emotions and intense flavours, all accompanied by a good glass of wine. And your pet? No problem in our recommended restaurants will always be welcome.
Choose one of our guided tours. An expert guide will lead you to discover Florence, its history and its art. An expert dog sitter will accompany you to allow you to enjoy every place your pet cannot enter..
ENJOY YOUR VISIT AT THE MUSEUM
Visita uno dei bellissimi musei fiorentini. Il tuo animale domestico sarà in buone mani mentre ti perdi tra le sale degli Uffizi o tra le fontane di Boboli o contemplando la maestosità del David
Contact us so we can help you organize a memorable stay at one of the most magical places on the planet.