Need a place to get away? There is no better corner in the world to hide from the boring everyday life of magical Florence. Relax in the picturesque restaurants, visit numerous museums and monuments in the breathtaking corners this city has to offer and forget all your worries. Immerse yourself in the beauty, let yourself be cradled by history.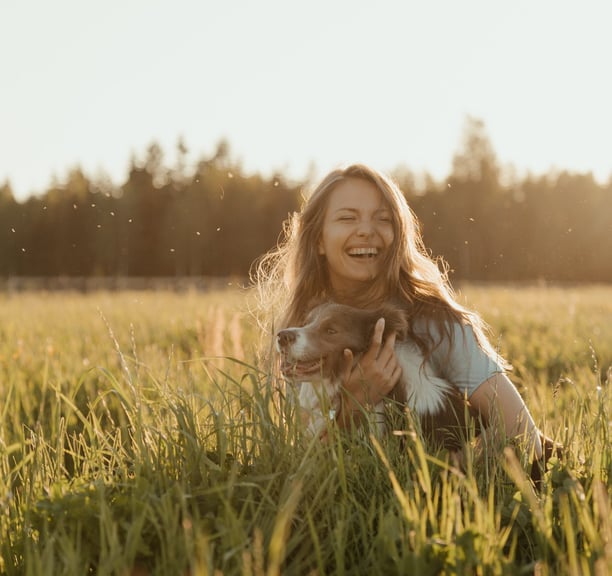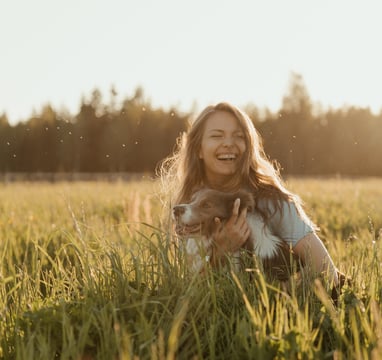 Dogs love to explore and go on adventures. With so many new smells, noises and things to see, exploring new places on walks is a good way to keep your four-legged friend happy and build your relationship even further. Whether it's a visit to a new park or a field trip or a course to learn how to make cookies for him - taking time to do something different together will be good for both of you and help create positive memories with your pet.
Cooking classes, artistic sessions, creative experiences, choose the one that's right for you...indeed, for you.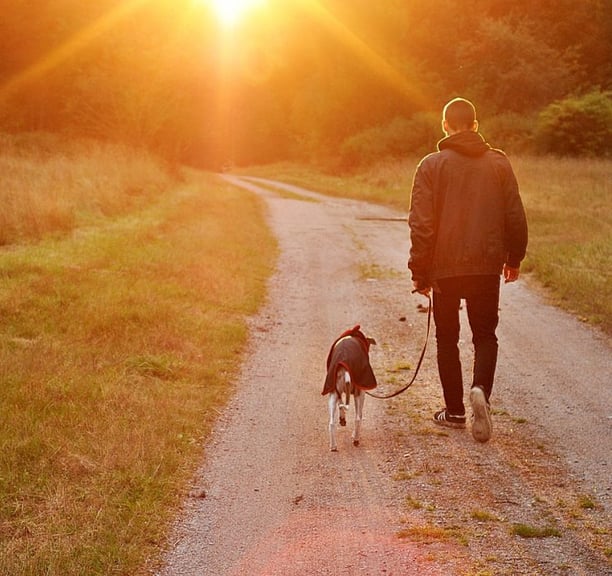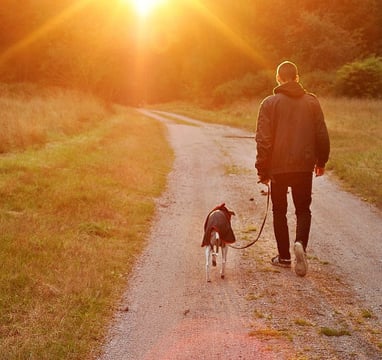 Going on a hike with your dog is a surefire way to lift your mood and make you feel better overall. Trekking with your dog is a unique experience that strengthens the bond and makes us explore nature with a higher awareness. The dog still has wild traits that we have lost and going along paths together has the effect of enhancing the dimension we enter when we face the paths. Seeing your four-legged friend romp around and enjoying their freedom as they explore and smell new things is one of the best parts of hiking with your dog.
Breathtaking landscapes, rolling hills, colorful vineyards or city gardens, choose the path you like best to experience with your dog
MINDFULNESS
PRACTICES WITH PET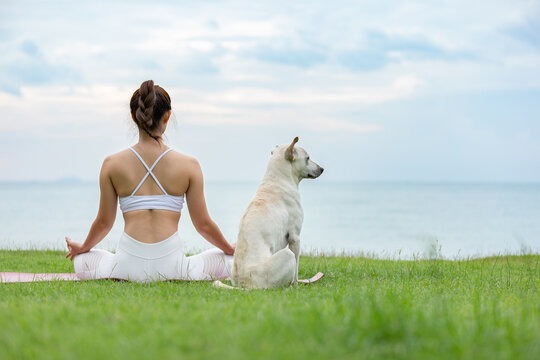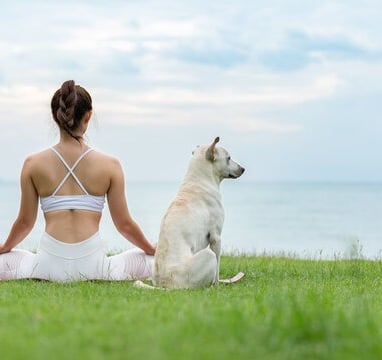 There's so much we can learn from our pets and how they approach life. The inspiring beauty of Florence and the magical essence of its culture create a unique environment for all who want to open their hearts to the colorful experiences this life has to offer. Choose one of our wellness experiences with your dog. You will discover how beautiful it is to share your souls on a higher level. Yoga, mindfullness and holistic massages designed for you and your pet.
Amazing, all-inclusive experience, beautiful trekking and mindfulness sessions, all with your pet - these are just a few of the things that will help you relax and enjoy your holiday.
Contact us so we can help you organize a memorable stay at one of the most magical places on the planet.